Cavity Fillings & Repair
Need a filling? Don't stress—it happens to the best of us. If you happen to have a cavity (or need an old filling repaired) we'll walk you through the process.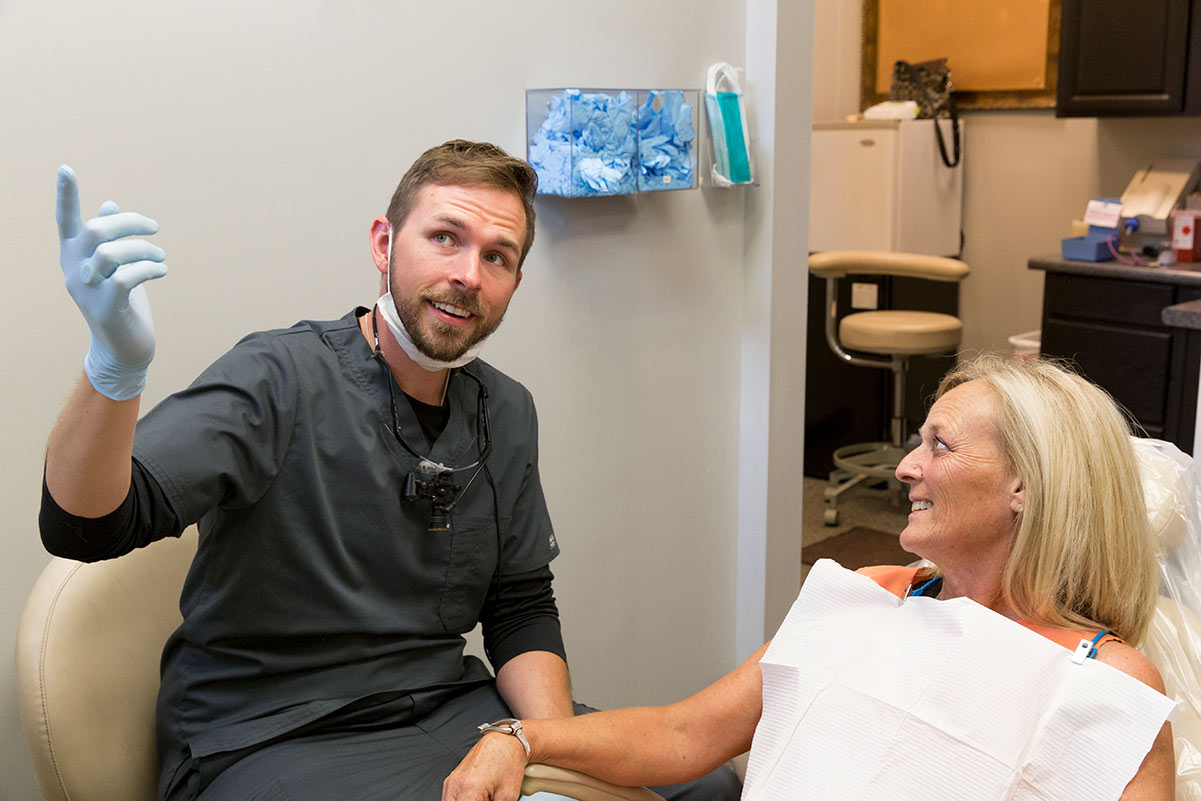 Because transparency and practicality are important to us, we will never suggest a repair unless it's absolutely necessary. Over-diagnosing cavities just isn't our thing. If we see any funny business with your teeth, we'll happily snap a few macro digital photos. This way, we can instantly see and discuss any areas of concern.
What are our fillings all about? We're an amalgam free kind of practice, so you'll only find natural-looking, tooth colored composite fillings here. Let's keep that metal to hair bands and dapper jewelry.
We'll focus on carefully removing any decayed areas of your tooth, then we'll gently fill the area with a durable composite material. And voila! The process is complete.
Ready to schedule your checkup?
If it's been a while since you've had your last check up, there's no need to fret – we are here to help! We can get back on track with your dental care. Contact our office today to schedule an appointment.